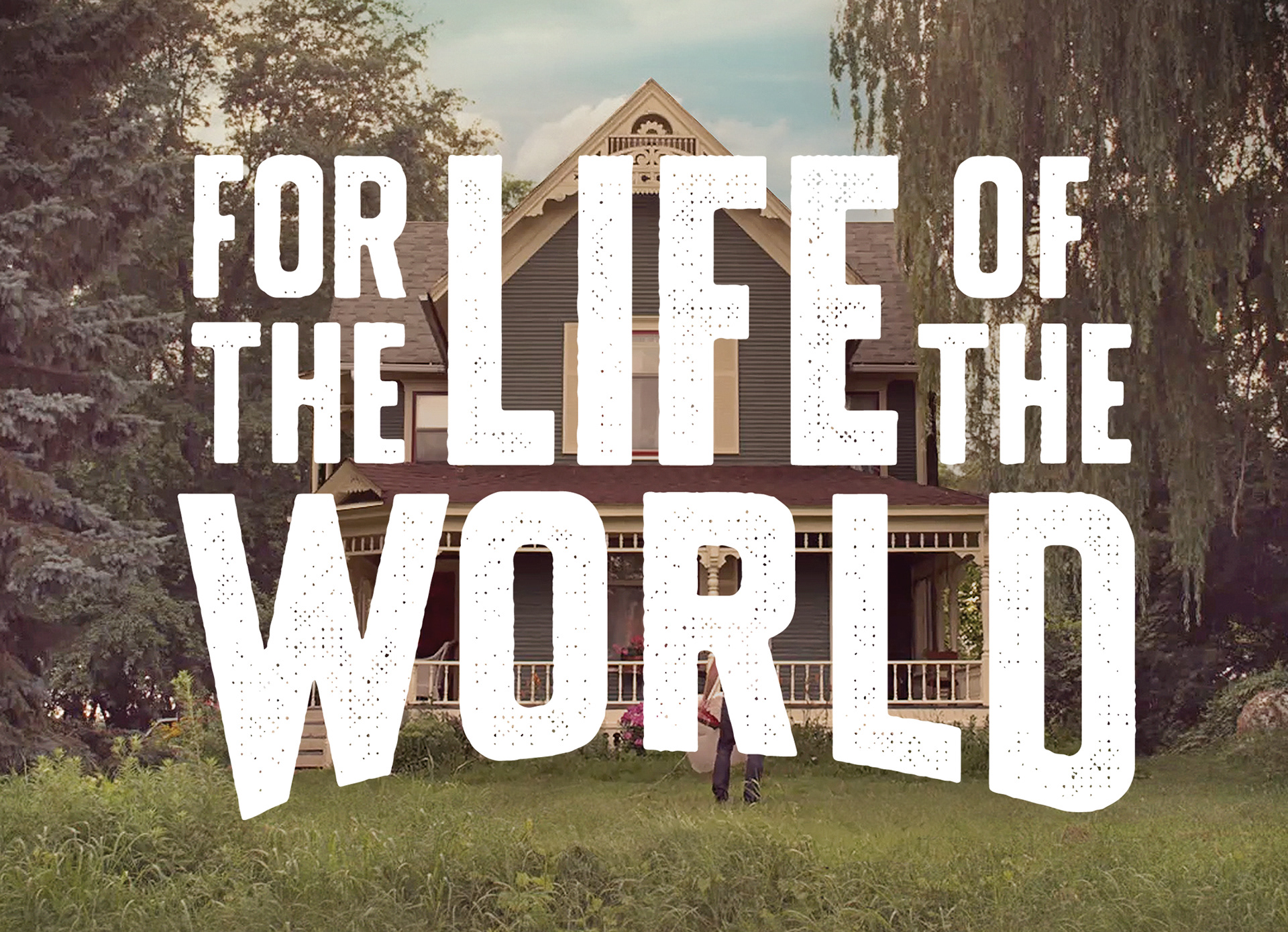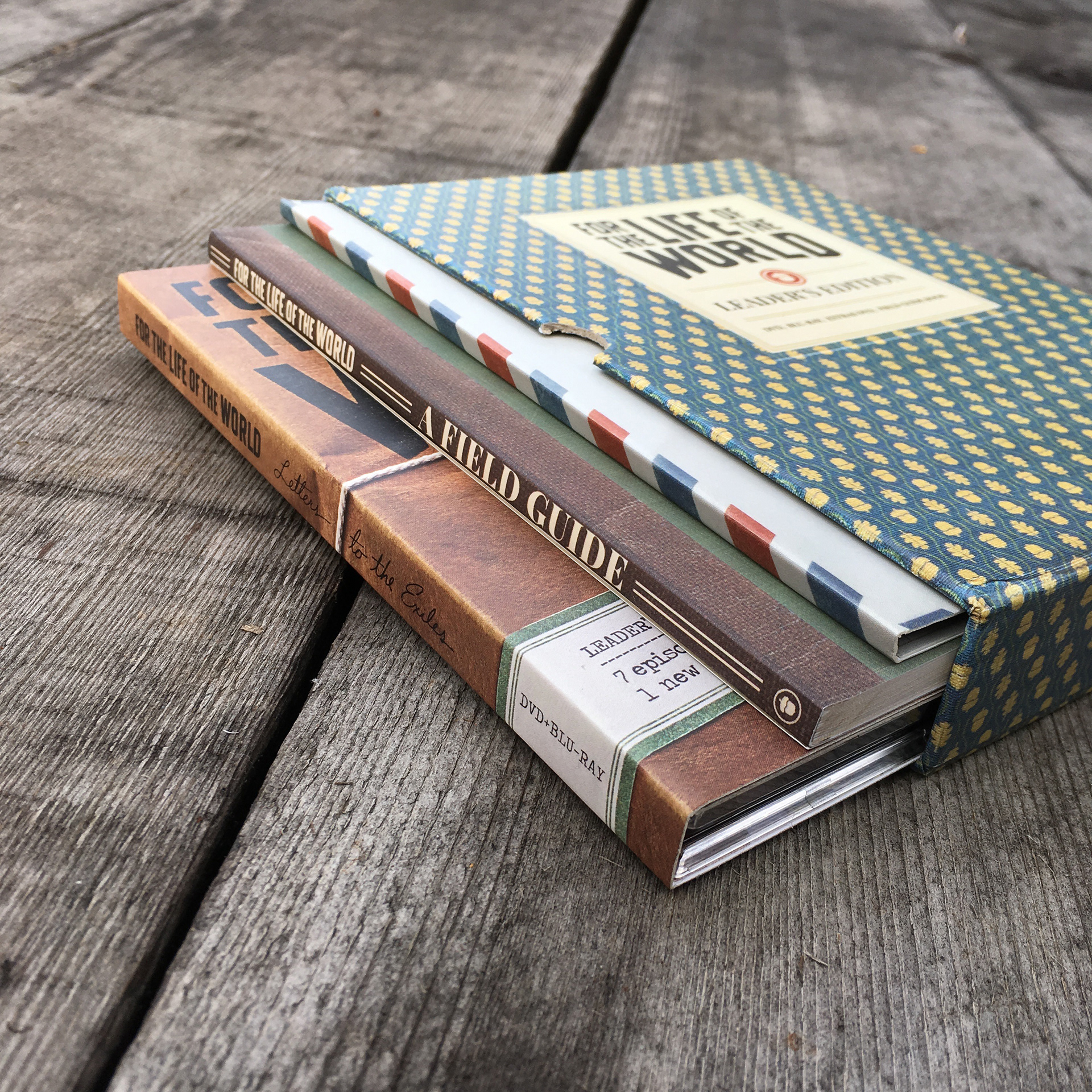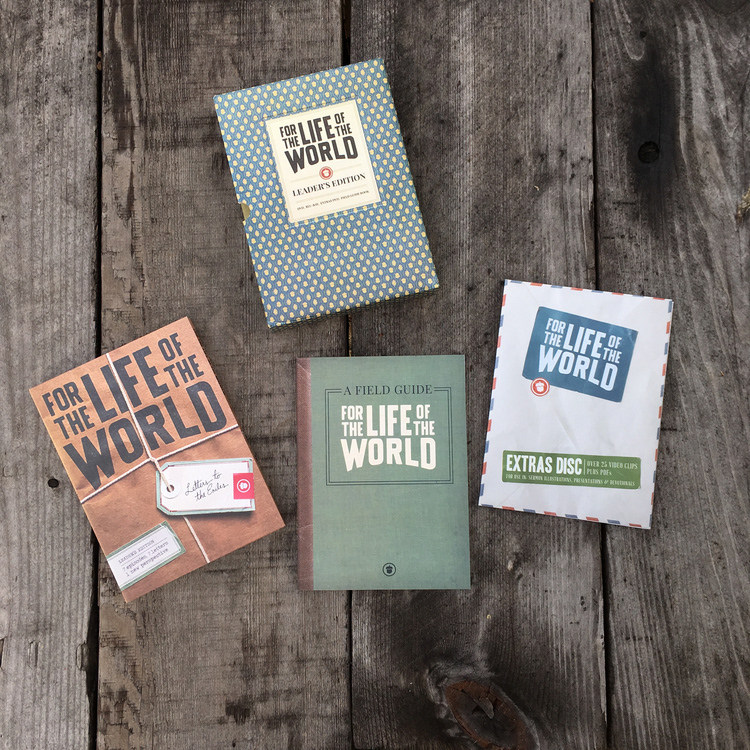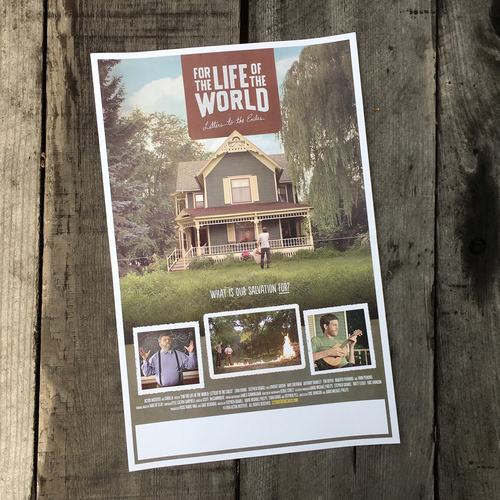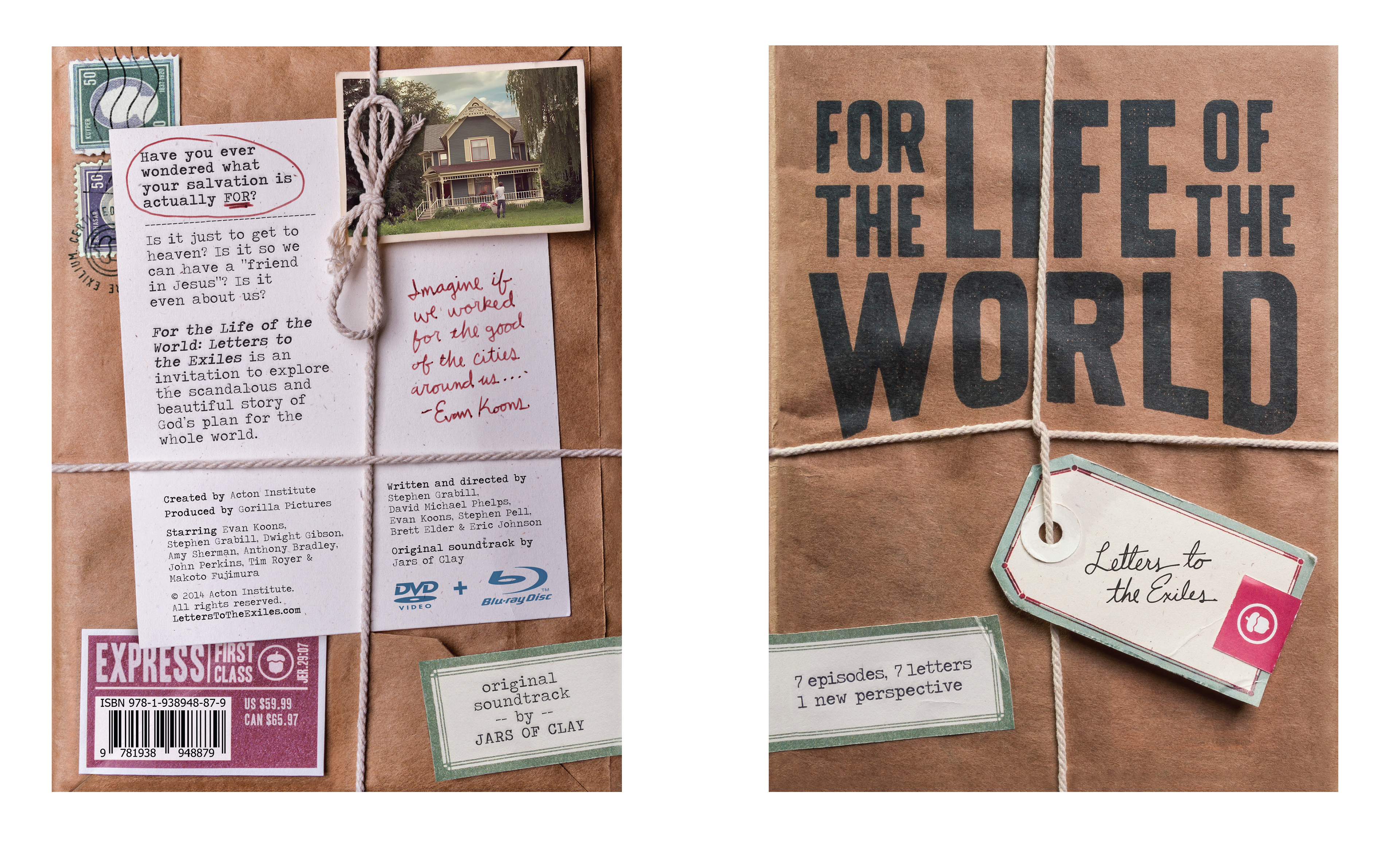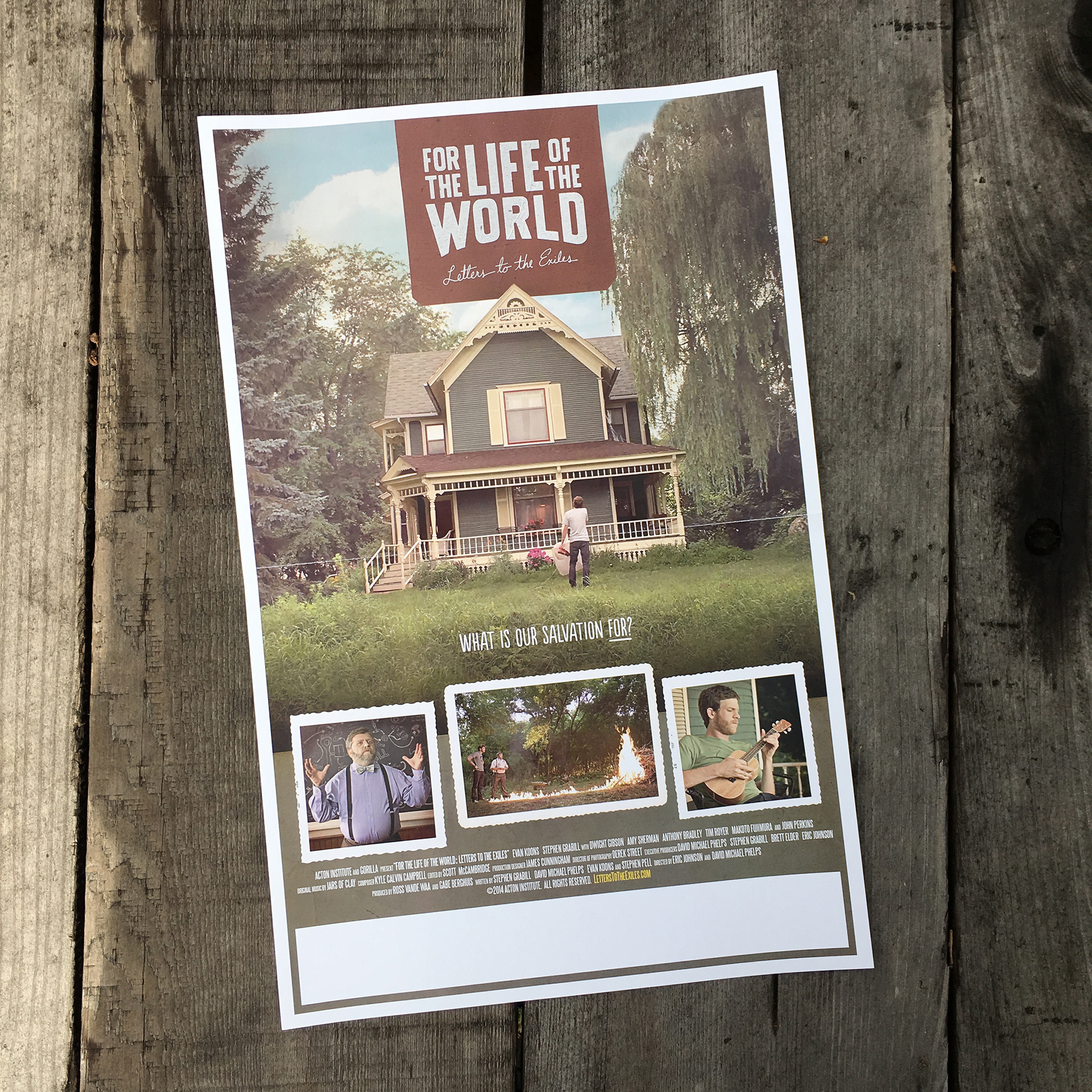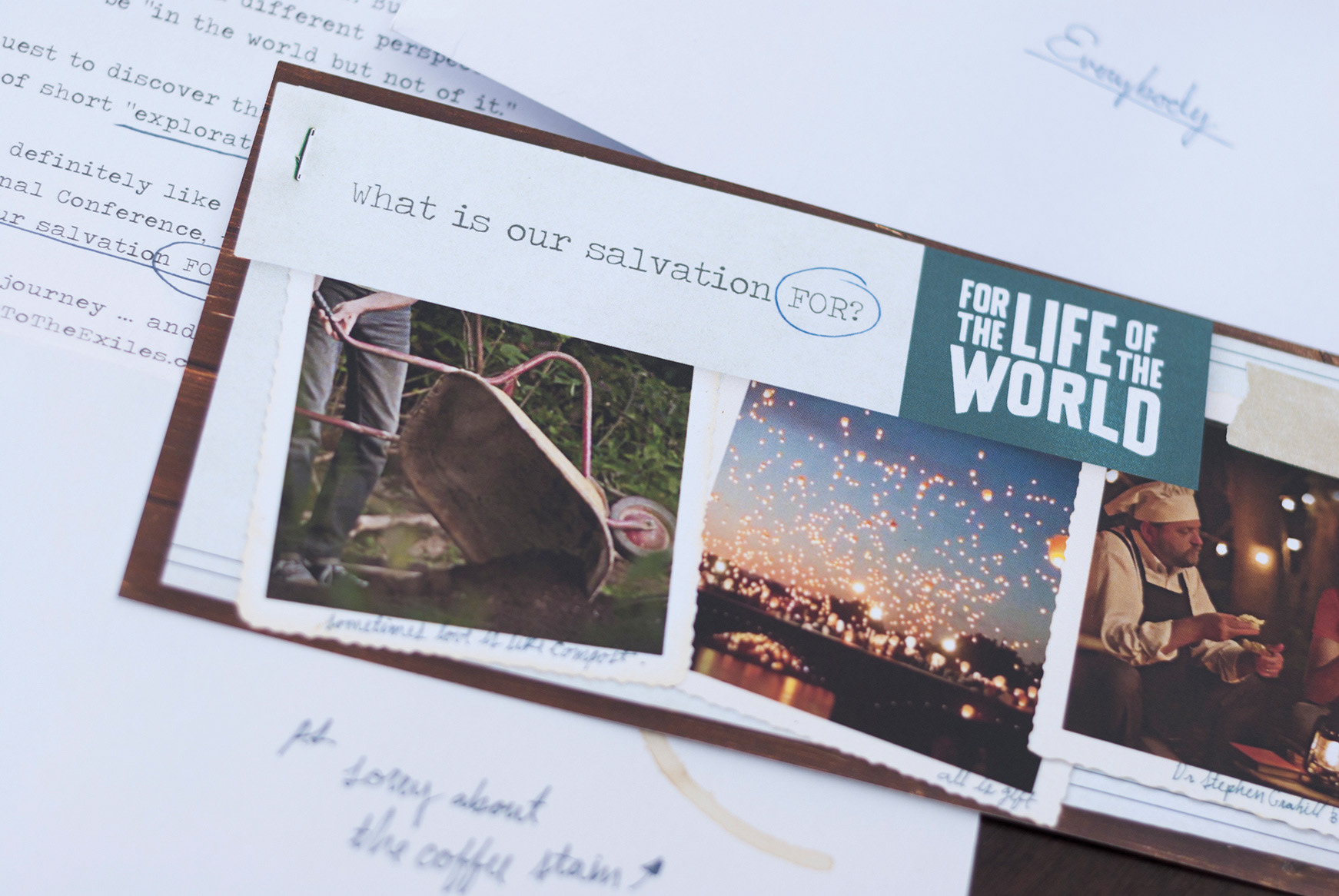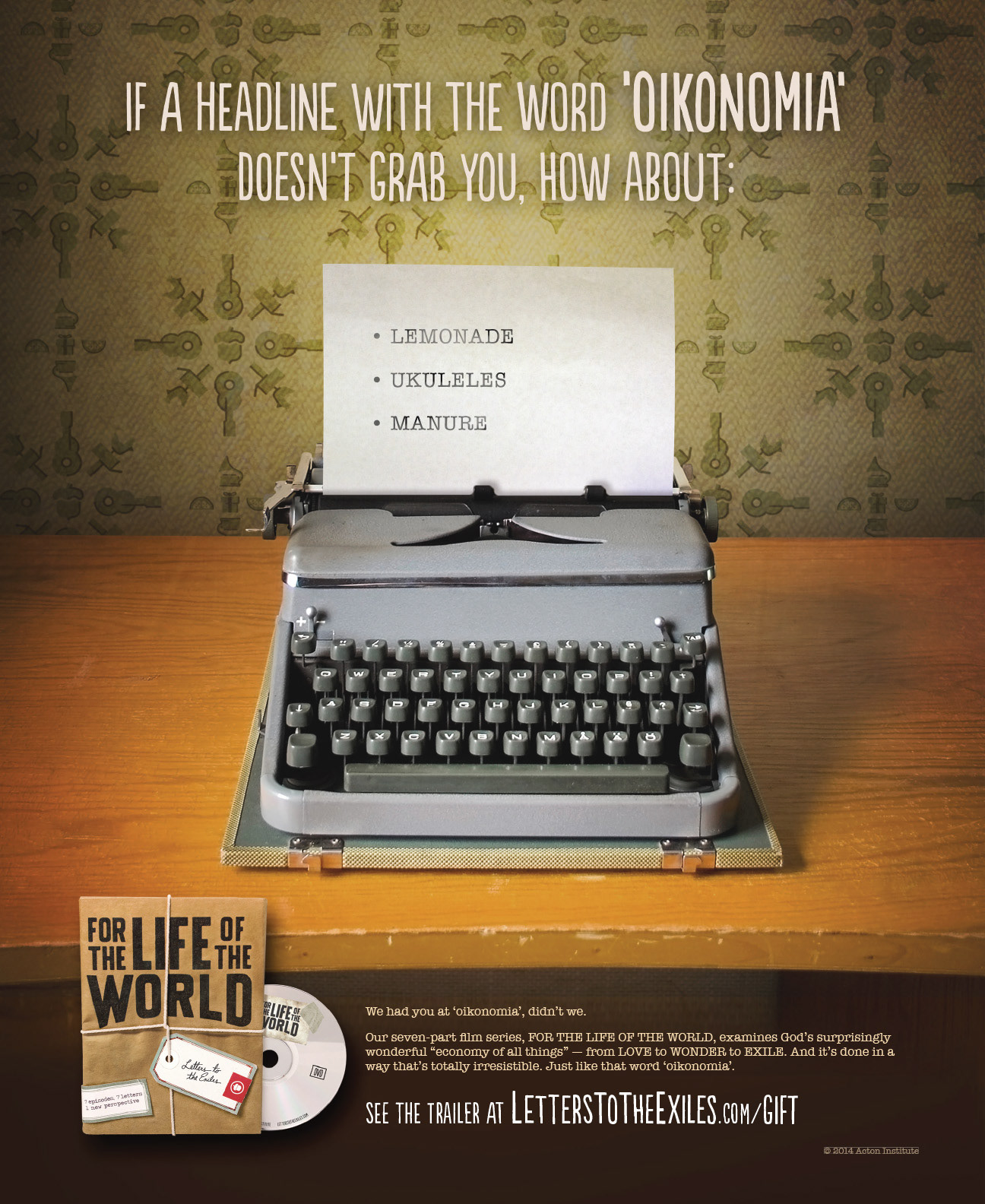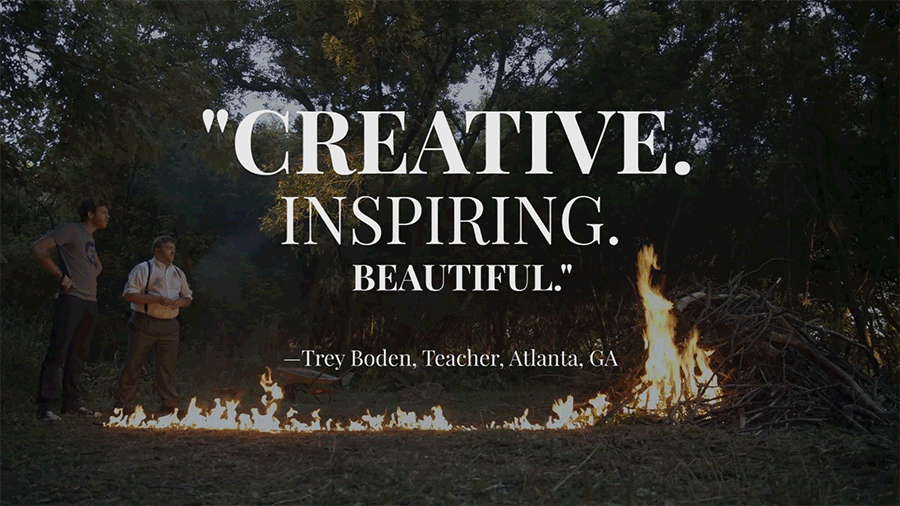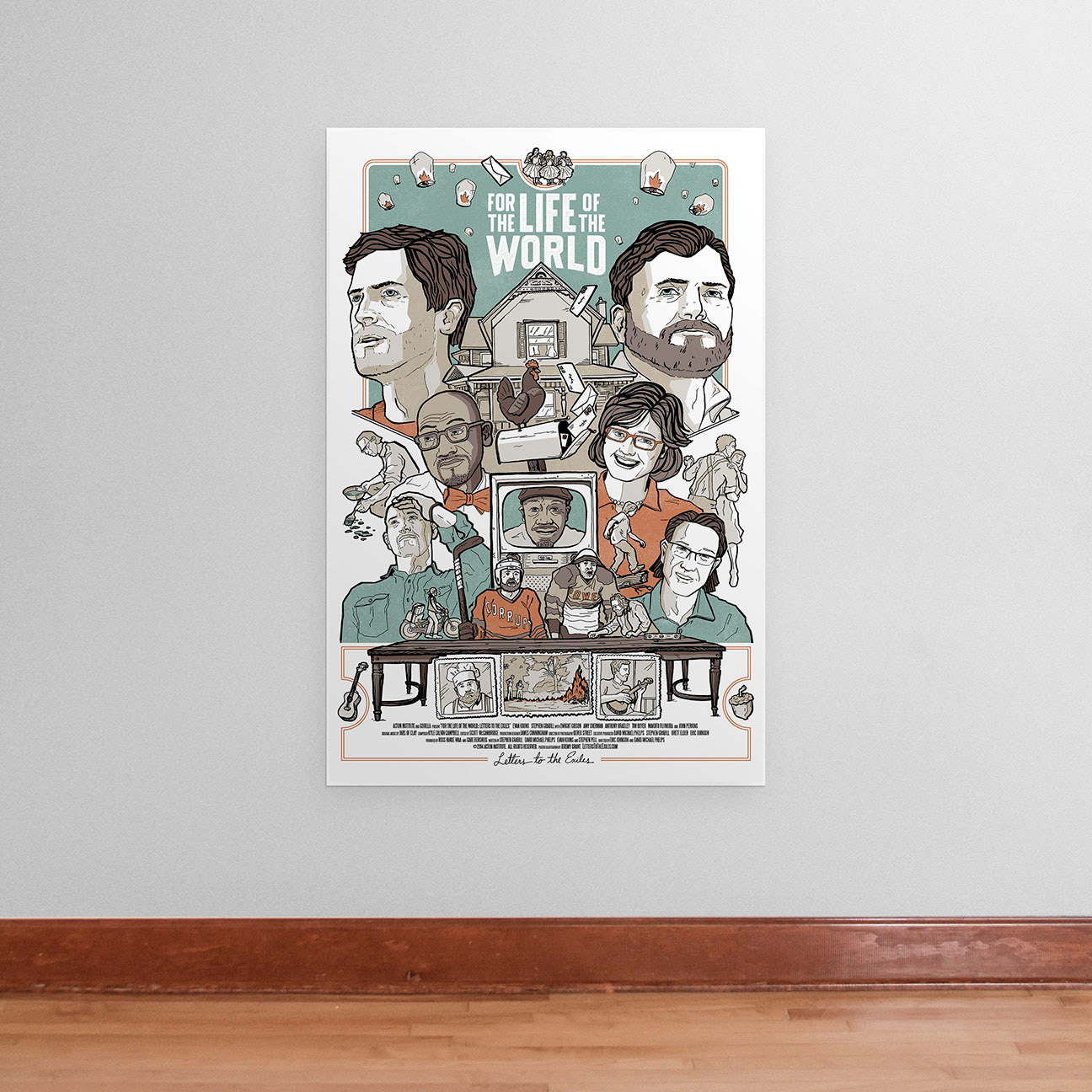 For the Life of the World: Letters to the Exiles is a 7-part experimental film series focused on the intersection of economics and faith, commissioned by Acton Institute, and produced by Gorilla. 

Firm:

 DoMoreGood
I drew the logo by hand, and every part of the packaging and identity was created physically and photographed. I designed postage stamps, mailing labels, stickers, stamps and tags. The film series packaging was meant to be as if the audience has received a package in the mail, full of letters, photographs and reading materials. I designed the dvd menus, packaging, book cover, and promotional materials. I illustrated the movie poster and art directed a follow-up ad campaign for the series.     
Support:

 Jon Collins (photography, animation, web development), Cristina Schuett (additional art direction), Gorilla (film production).